Welcome to the Brand Collective
Connect with brand enthusiasts and innovators.
Brand Collective by Brandfolder is a dedicated network of marketers and creatives who discuss trends, give advice, share stories, uncover insights, surface opportunities, and connect online and in-person.
Featured brand news and articles
Former Oath CEO Tim Armstrong Backs Brand Asset Management Software
Wall Street Journal
Read the full article
Discover your next career move
Connect with companies in your area hiring talented professionals for creative ops and DAM industry positions.
Newly added: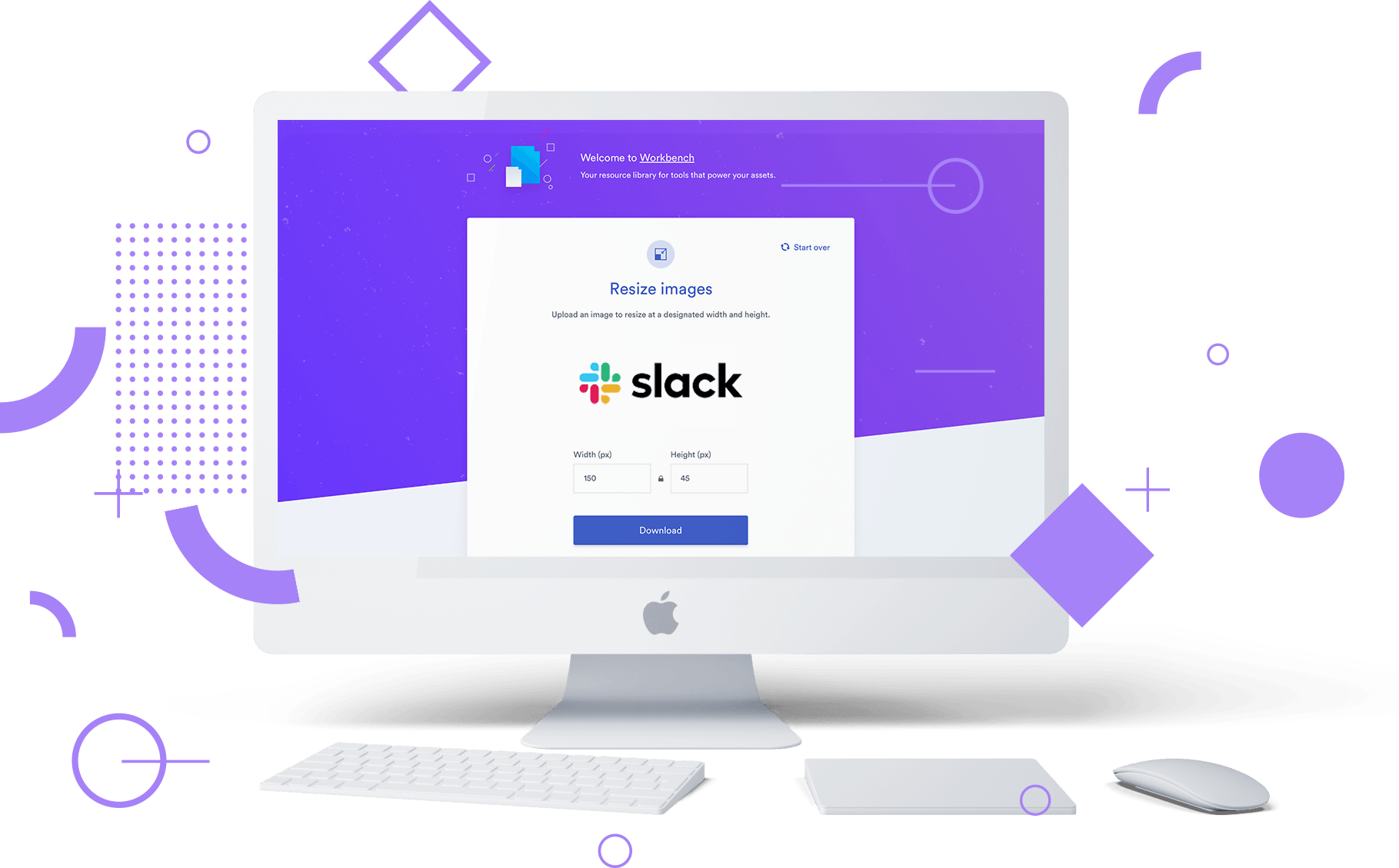 Subscribe to Brand Collective News
Get the latest Brand Collective events plus news, articles, and resources sent straight to your inbox every month.